---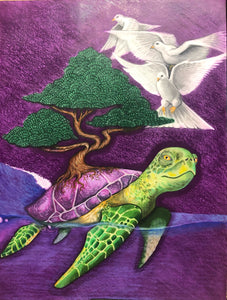 LIFETREE WELLNESS: TURTLE ISLAND NETWORK
We are members of an organization formed under the Indigenous Government for the performance of true Natural Healing modalities, owned and operated solely under the governance of Indigenous Nation.
Our organization is inter-state in the USA, international in scope and is recognized by the United State of America and the United Nations.
Therefore, we are no longer under the medical jurisdiction of the Federal US government, State, Counties or Cities, of the USA.
The benefits to you as a patient are incredibly liberating, inspires hopefulness in us all, and places the power of healing back into your hands.
Indigenous medicine, Alternative modalities, ancient wisdom, and state of the art Naturopathic services begin where the garden grows. . .
About Us
---
Health & Wellness - Natural Products
✔ 100% Natural and Organic
✔ Taught and directed by the Best Physician this world has ever known.
✔ 60 plus years of experience with testimonies
✔ 90 years of accumulated experience in detoxing bodies
✔ Tested proven programs for 30 years
------------------------------------------------------
Shop Natural Healing Products
---
WELLNESS CONSULTATION SERVICES
✔ Detox Programs
✔ Lemon Wraps Plus
✔ Cold Sheet Packs
✔ Rife Technology
✔ Far Infra Red Saunas
✔ Diagnostics
✔ Medical Missionary Training
✔ Massage Therapies
✔ Other Therapies (Herbal, Vitamin C, Contrast, Oxygen, Biomechanical)
- - - - - - - - - - -
Learn More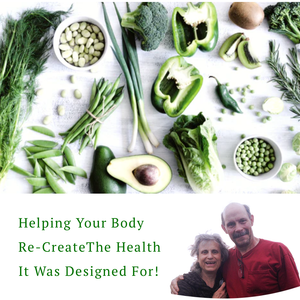 ---
---
NEWS FEED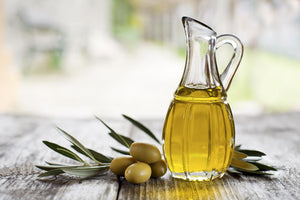 Ever heard the expression, "generation after generation" passed? Ever wondered what a 'generation' is? How long a generation is can only be answered by the word of God.  ...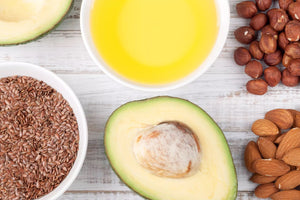 Did you know there are certain foods that can cause allergies and sensitivities in the body? These reactions may lead to inflammation in the body resulting in chronic conditions.
The colon, which is the lowest part of the intestinal tract, or digestive tract, actually begins with the mouth. As food and drink move down this track, many different activities...